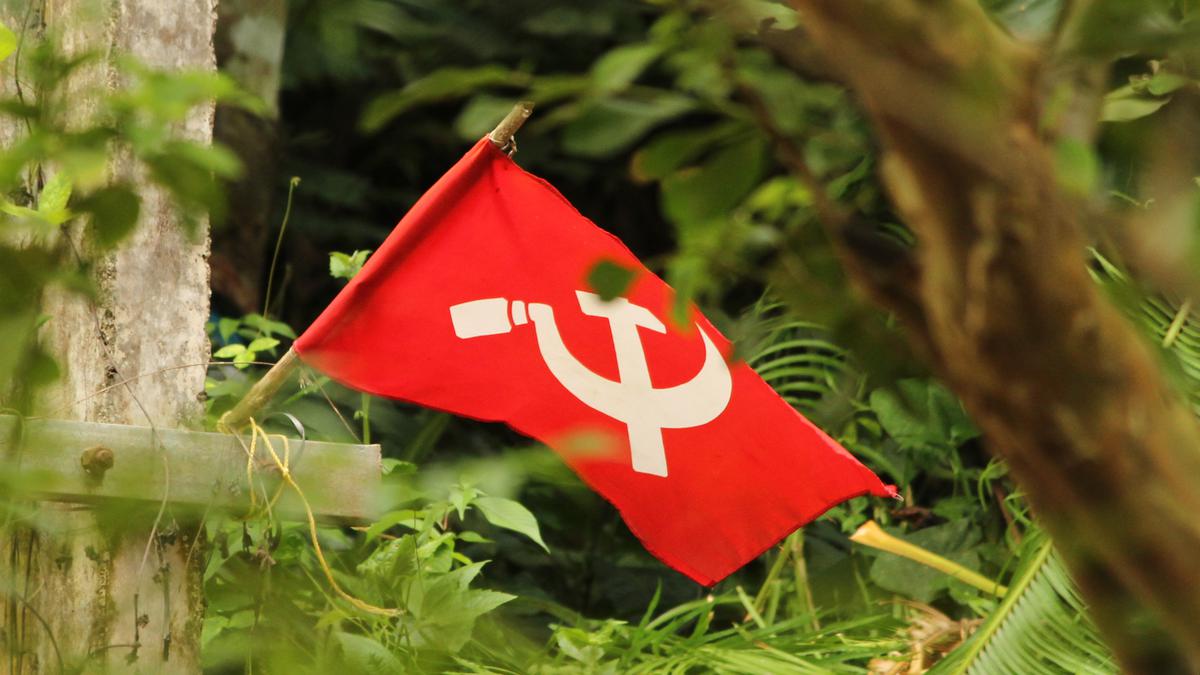 Differences have reportedly cropped up between the CPI(M) and the Congress over seat sharing for the upcoming Tripura Assembly elections. The Left Front press conference that was scheduled for 7 p.m. today to announce list of candidates stands cancelled as a result.
The development comes a day after CPI(M) State Committee meeting endorsed a list of party candidates and the proposal to ally with 'democratic and secular' parties, including the Congress, in Assembly elections due on February 16.
Congress State president Birajit Sinha had even confirmed that they had reached a seat-sharing arrangement with the CPI(M). "Congress will announce the list on Wednesday (January 25) after getting the approval of the party high command," he said.
Elections to the 60-member Tripura Assembly will be held on February 16 and the last date for filing nominations is January 30.