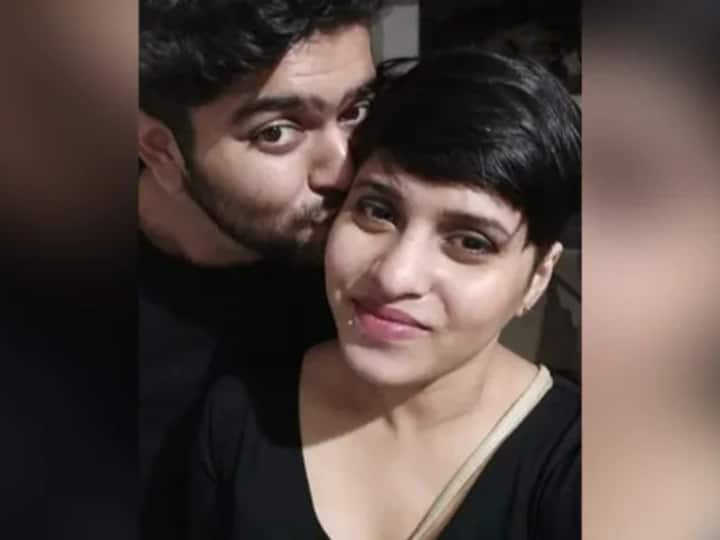 The Delhi Police has formed a special investigation team (SIT) to probe the Shraddha Walkar murder case. The move comes on a day accused Aftab Poonawala reportedly admitted in a polygraph test to have killed Shraddha Walkar.
The Delhi Police on Wednesday launched a fresh search for more of Shraddha's body parts.
ALSO READ: Aftab Admits To Killing Shraddha, Dumping Body Parts In Jungle In Polygraph Test: Sources
Shraddha, a call centre employee and an aspiring journalist was strangled by her live-in partner Aftab Poonawala on May 18. He then chopped her body into 35 pieces, which he kept in a 300-litre fridge for almost three weeks at his residence in South Delhi's Mehrauli, before dumping them across the city over several days past midnight.
The couple used to have frequent arguments over financial matters. Police suspect the couple fought over one such matter that resulted in Aftab killing Shraddha on the evening of May 18.
ALSO READ | Shraddha Murder Case: Had No Idea About Body Parts In Fridge, Says Aftab's 'New Girlfriend'
According to Delhi Police sources,  Aftab would pour hot water on Shraddha's body to soften it so that it would be easy to chop. He bought an immersion rod water heater and a refrigerator on May 19. So that he could chop up the body and store it.
He would first heat the water, mix some bleaching powder in it, and pour it on Shraddha's body to soften it after rigor mortis (stiffening of the body muscles due to chemical changes after death) set in. Police seized the fridge, the immersion water heater, a vacuum cleaner, and bleaching powder from Aftab's house.
During the probe, it came to the fore that Aftab befriended girls on social media and invite them to his house when he would be alone. Police said Aftab befriended 15-20 girls, most of whom had come to his house even after committing the murder. One such 'girlfriend' said that she had no idea about the grisly act carried out by Aftab and that she had no inkling about human parts being kept in a refrigerator when she visited Aftab's house twice after the murder.
ALSO READ | Shraddha Murder: Aftab Undergoes Polygraph Test, Tells Court He Acted In 'Heat Of The Moment'. Key Points
She also said that Aftab had gifted her a fancy artificial ring on October 12, which reportedly belonged to Shraddha. The ring was recovered from Aftab's new partner, a psychiatrist, and her statement was recorded.
Aftab is currently lodged in Tihar jail.