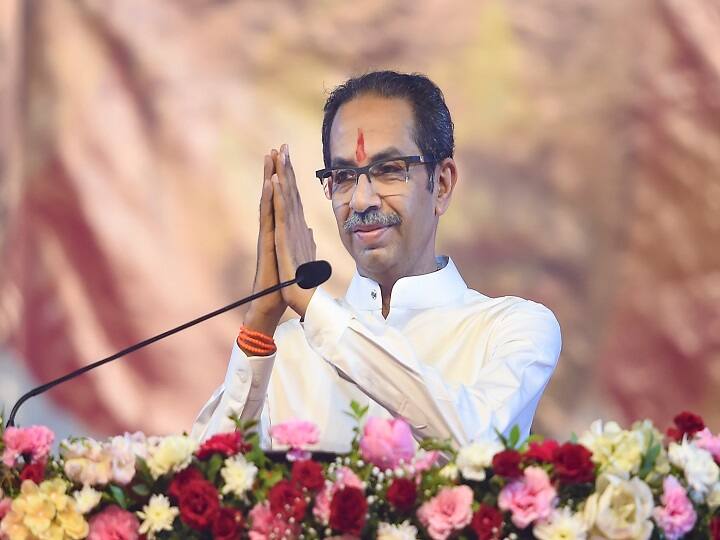 Putting an end to the specualtions of Shiv Sena-led Maha Vikas Aghadi (MVA) government in Maharashtra being on a brink of a collapse, Chief Minister Uddhav Thackeray on Wednesday broke his silence and denied claims of his resignation. While addressing people during a Facebook Live session, CM Thackeray said that he is ready to resign as Maharashtra Chief Minister even if one of the rebel MLAs of the party wants him to do so.
"I will quit as chief minister and leave official residence if even one of the disgruntled MLAs says he doesn't want me as CM," Thackeray said.
"If you (MLAs) say, then I am ready to leave the CM post. It's not about numbers but how many are against me. I will leave if even one person or MLA is against me. It's very shameful for me if even a single MLA is against me," he added. However, the Chief Minister asserted that he will not bow down to trolls on social media who have been demanding his resignation. 
Further in his address, Thackeray also said that some people say that it's not Balasaheb's Shiv Sena. "They should tell what were the thoughts of Bala Saheb. This is the same Shiv Sena that it was at his time 'Hindutva' is our life," he said. 
Reponding to the ongoing camping of Shiv Sena MLAs in Guwahati, Thackeray said, "I don't want to get into what is happening with our MLAs and where they are going or where they are being taken. 
Futhermore, he added that CM posts will come and go but the real asset is the affection of the people. "In the past 2 years, I was fortunate enough to get a lot of affection from people," he said.
CM Thackeray's address came days after Shiv Sena MLA and Maharashtra minister Eknath Shinde launched an open revolt against the party. 
Before his addresss, Thackeray also held a meeting of Shiv Sena MLAs in Mumbai. Sena's chief whip Sunil Prabhu shot off a letter to all party MLAs to attend a meeting convened by Thackeray – who is donw with Covid-19 infection. 
Earlier in the day, rebel Sena leader Shinde claimed that 40 MLAs have accompanied him to Guwahati and they are devoted to Balasaheb Thackeray's 'Hindutva' ideology. Shinde and 32 Shiv Sena MLAs and seven other legislators belonging to smaller parties and independents arrived in Guwahati on Wednesday and are now staying at a luxury hotel in the city.
"Myself and 39 other MLAs accompanied me. We are loyal to Balasaheb Thackeray's ideology of 'Hindutva' and we are keen to take it forward," the dissident Shiv Sena leader said, refusing to disclose details and their future course of action.