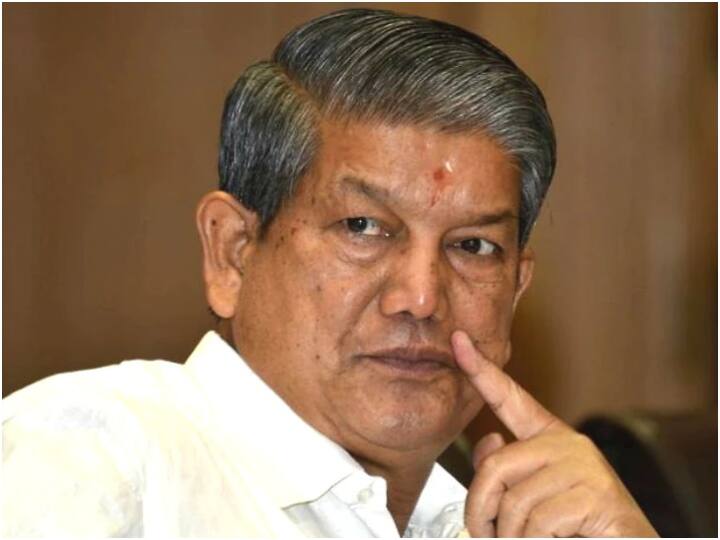 Senior Congress leader and former Uttarakhand Chief Minister Harish Rawat on Sunday said that Modi government should "take back PoK from Pakistan," news agency ANI reported. He said that it is "our duty to take back Pakistan Occupied Kashmir (PoK)."
Speaking with ANI, Rawat stated: "It's our duty to take back PoK, a proposal was passed regarding it in Parliament during Congress govt…This should be on Modi govt's agenda. Currently, Pakistan is in a weak condition, we should take back PoK."
#WATCH | Delhi: It's our duty to take back PoK, a proposal was passed regarding it in Parliament during Congress govt…This should be on Modi govt's agenda. Currently, Pakistan is in a weak condition, we should take back PoK: Former Uttarakhand CM & Congress leader Harish Rawat pic.twitter.com/x9p5PZfPbl


— ANI (@ANI) December 4, 2022
Earlier on Saturday, Pakistan's new Army Chief General Syed Asim Munir visited the Rakhchikri sector of Pakistan-occupied Kashmir (PoK).
"We have noticed highly irresponsible statements from Indian leadership on Gilgit Baltistan and Jammu and Kashmir recently. Let me make it categorically clear, Pakistan's armed forces are ever ready, not only to defend every inch of our motherland, but to take the fight back to the enemy, if ever, war is imposed on us," he was quoted by PTI in its report. 
On November 24, General Munir succeeded General Qamar Javed Bajwa as head of the Army. General Bajwa had served two consecutive three-year mandates in the coup-prone country, where the military has a large impact on security and foreign affairs.
Relations between New Delhi and Islamabad are tense as a result of the Kashmir problem and transnational terrorism coming from Pakistan.
India removed Jammu and Kashmir from its special status on August 5 and partitioned the state into two Union Territories.
In retaliation for India's action, Pakistan downgraded diplomatic ties and expelled the Indian representative. Since then, the commercial relationship between Pakistan and India has mostly been frozen.
(With Inputs From Agencies)