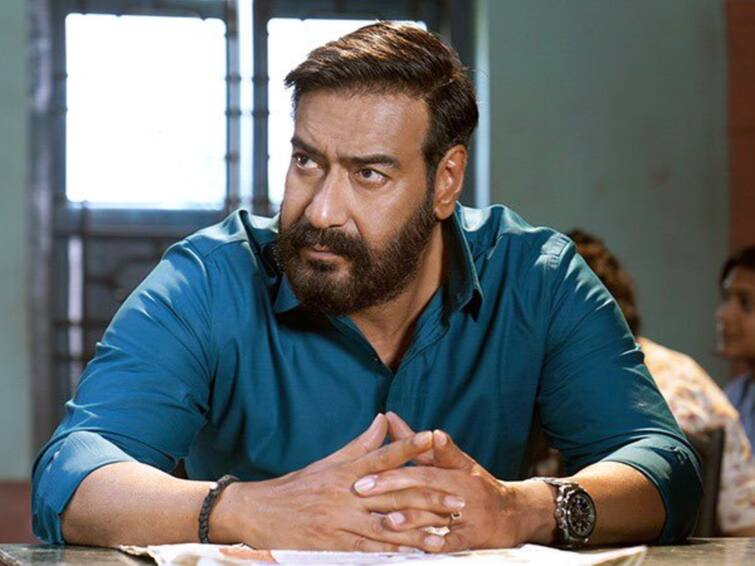 New Delhi: The success of 'Drishyam 2', starring Ajay Devgn, Tabu and Akshaye Khanna cannot be stopped. The Abhishek Pathak-directed film had a massive debut at the box office. The suspense film, which premiered on November 18, is holding up quite well, with just slight declines in box office numbers.
On its first day of release, 'Drishyam 2' made Rs 15.38 crore at the Indian box office. The quantity it had collected steadily grew over time. On Tuesday, it was reported that 'Drishyam 2' had a collection in the double digits. The total earnings for the day were Rs 10.50 Crore (as per early estimates). 
#Drishyam2 is having a MAGNIFICENT HOLD on Tuesday.. Just 5-10 % drop over monday..

Day-5 Early Estimates- ₹ 9.50- 10.50 cr nett.


— Sumit Kadel (@SumitkadeI) November 22, 2022
Accordingly, 'Drishyam 2' earned a whopping Rs 86.66 crore from domestic ticket sales. 
At this pace, the movie will easily reach the 100-crore mark in its first week of release. In terms of competition, 'Drishyam 2' has been running ahead of 'Gangubai Kathiawadi' and 'Bhool Bhulaiyaa 2' up until this point in time.
Meanwhile, 'Bhediya', starring Varun Dhawan and Kriti Sanon, will further split theatregoers' attention this Friday. 
'Drishyam 2' has been directed by Abhishek Pathak and is the remake of the 2021 Malayalam film of the same name besides also being a sequel to the crime thriller 'Drishyam' which was released in 2015. The movie hit the cinema halls on November 18.
With Ajay Devgn and Tabu, this suspense film has all the makings of a blockbuster. According to ABPLive review of the movie, "Drishyam 2 offers a good closure to both the Salgaonkar and Deshmukh family with a reiteration of what Vijay Salgaonkar had said in the first part about his family. 'Drishyam 2' does not follow its characters around but achieves even greater effect by connecting plot points and not reiterating the film (directly or indirectly) in a scene."