New Delhi:
India Monday added 39,361 cases of coronavirus in 24 hours, which is marginally lower than Sunday's count. The country also reported 416 deaths over a 24-hour period Monday; it had reported 535 deaths a day ago.
The test positivity rate – the number of positive cases identified per hundred – stood at 3.41% Monday, above 3% after 34 days.
The Centre has provided over 45.37 crore COVID-19 vaccine doses to States and Union Territories till Monday, said the Union Health Ministry.
Here are the LIVE updates on coronavirus (COVID-19) cases:
Coronavirus Cases Today: 1 new COVID-19 case in Andamans, tally rises to 7,530
The COVID-19 tally of Andaman and Nicobar Islands rose to 7,530 on Tuesday as one more person tested positive for the infection, a health bulletin said.
Two more persons were cured of the disease, taking the total number of recoveries to 7,387, it said.
The Union territory now has 14 active cases, while 129 patients have succumbed to the infection to date.
The administration has tested over 4.32 lakh samples for COVID-19, and inoculated over 2.76 lakh people thus far, the bulletin added.
Cinema halls look forward to resuming business as they open with 50% seating capacity 
"Expecting to open by Friday. Producers are waiting to release their movies here because 'big screen is big screen'. It's not over yet," said Delite Cinema Manager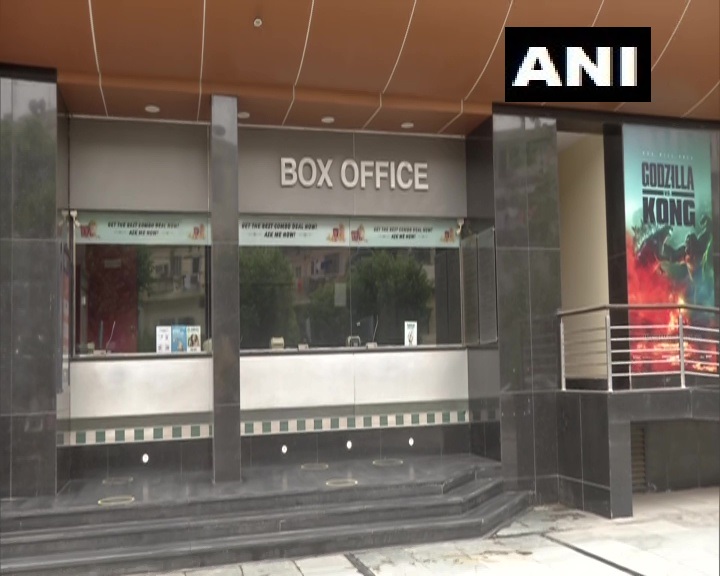 Update| Mizoram reported 9,531 active cases, 137 deaths, and 212 new recoveries, yesterday. Recovery rate at 71.09% and total cases at 33,452
Update| More than 44.19 crore vaccine doses have been administered cumulatively, with 66 lakh doses inoculated yesterday: Ministry of Health
Coronavirus LIVE Updates: 305 new COVID-19 cases in Thane, 11 more deaths
Thane has added 305 new cases of coronavirus, raising the infection count in the Maharashtra district to 5,43,240, an official said on Tuesday.
Besides these new cases reported on Monday, the virus also claimed the lives of 11 more people, which took the death toll in the district to 10,988, he said.
The COVID-19 mortality rate in Thane stood at 2.02 per cent, he added.
In neighbouring Palghar district, the COVID-19 case count has gone up to 1,29,299, while the death toll has reached 3,117, another official said.
Coronavirus News: Maharashtra Health Minister Inaugurates Portable Hospital In Jalna
Maharashtra Health Minister Rajesh Tope on Monday inaugurated a portable hospital with 100 beds at the Government Hospital in Jalna district and said the state administration is making all necessary arrangements to deal with a possible third wave of coronavirus, reported news agency PTI.
Inaugurating the portable hospital "Medicab", Mr Tope said it has 92 general and eight ICU beds. The hospital will help the existing 350-bed government hospital in the district in treating COVID-19 patients, he added.